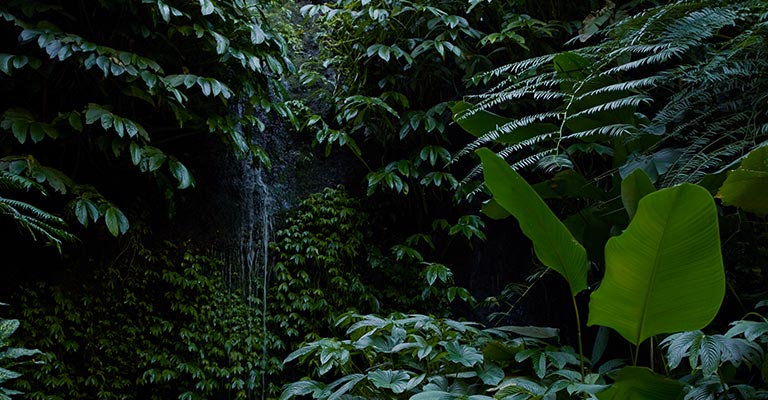 Plant beauty in the world
Caring for the planet is at the heart of our mission. Discover how we do it.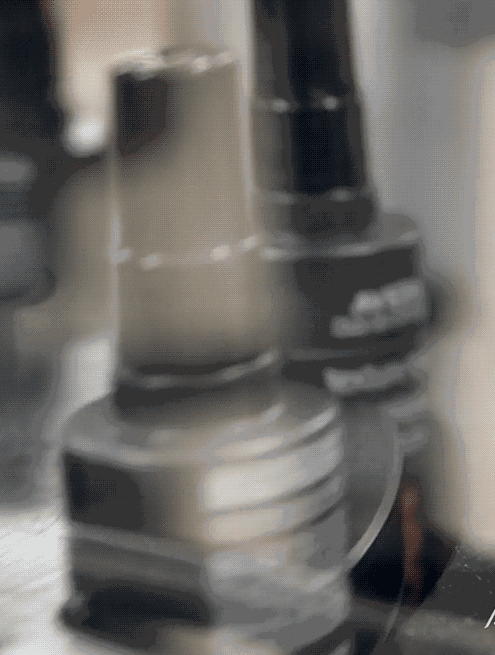 We strive to lead the beauty industry in packaging sustainability, co-creating breakthrough solutions with suppliers to help reduce use of virgin petro-based plastic.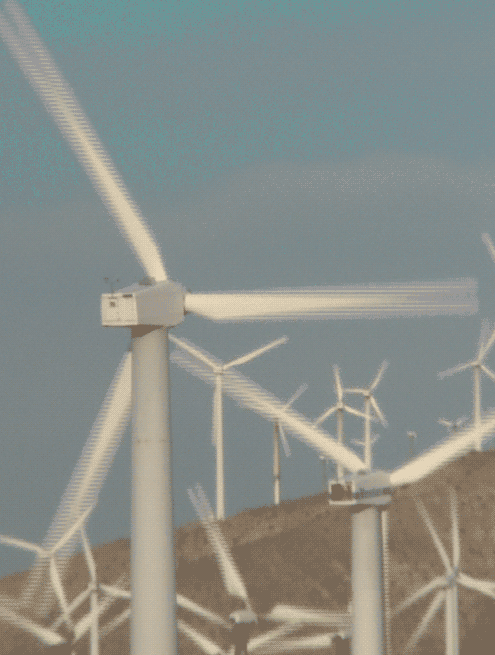 Manufacturing Responsibly
We strive for a more beautiful future through use of 100% wind and solar powered manufacturing and programs to reduce waste & water consumption at Aveda's primary manufacturing site.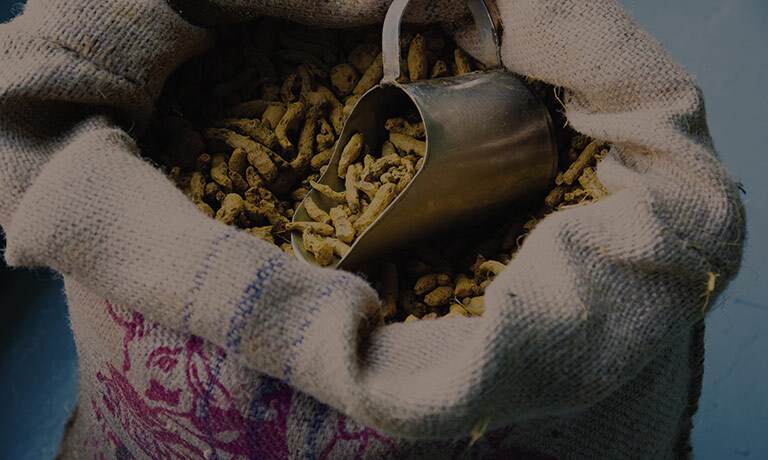 Our vision is to set new beauty standards of leadership through Aveda's commitment to supply chain integrity, traceability, and mission-aligned supplier selection.
HOW WE DO IT:
95% of essential oil volume is certified organic or sustainably wild harvested. Alongside our nonprofit partners on the ground, we help create jobs and income in the communities we source from, teaching their people sustainable farming techniques and helping them provide for their families — giving them a better life.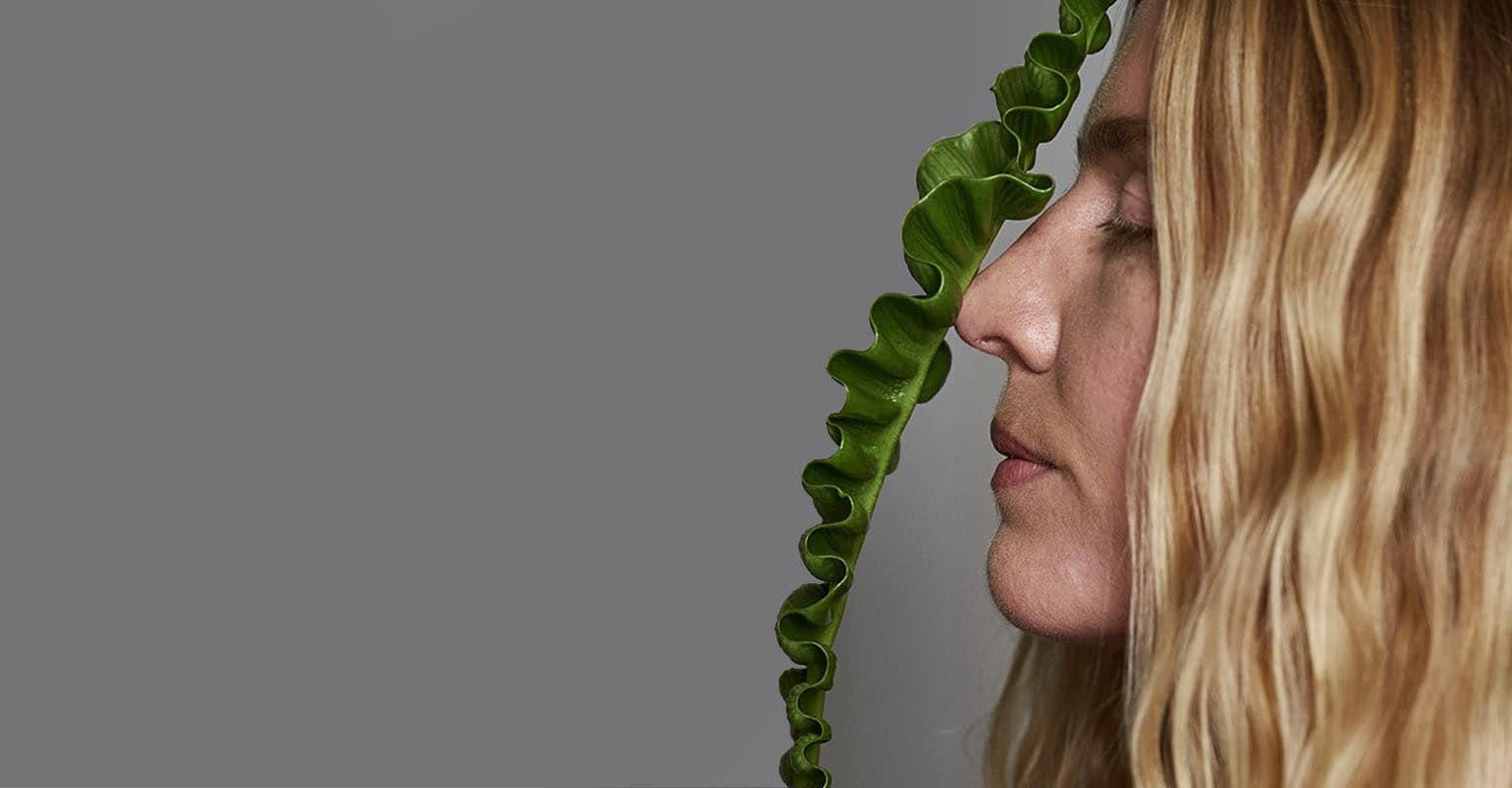 Ingredient Selection / Ingredient Philosophy
It's what's inside that counts. That's why we work tirelessly to formulate and bring you the best products possible.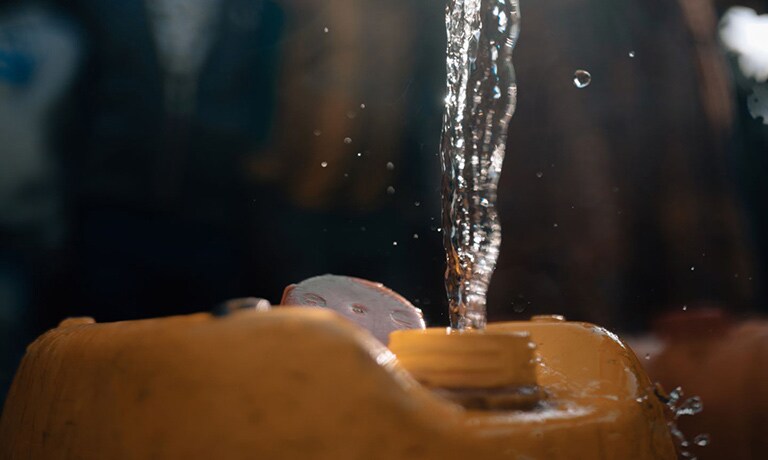 Aveda has been caring for the world and its inhabitants since 1978. To date, our guests, artists, employees and leaders have raised over $69M to help fund environmental initiatives globally. We've partnered with charity: water to provide clean water access, sanitation and hygiene to communities in India, Nepal, and Madagascar – all countries where we source ingredients.
1Product manufacturing is powered by Aveda's solar array and/or wind energy through renewable energy credits and carbon offsets. Striving to achieve a Silver Zero Waste to Landfill certification using the UL scheme by end of 2023 at our primary manufacturing facility. 2Aveda was the first beauty company to use 100% post-consumer recycled PET in packaging. Now, 85%+ of our skincare & hair styling PET bottles & jars contain 100% Post-Consumer Recycled plastic. Aveda was the first beauty company to use 100% post-consumer recycled PET packaging. 3Hair care is 90% naturally derived on average using the ISO standard 16128. From plants, non-petroleum minerals and/or water.