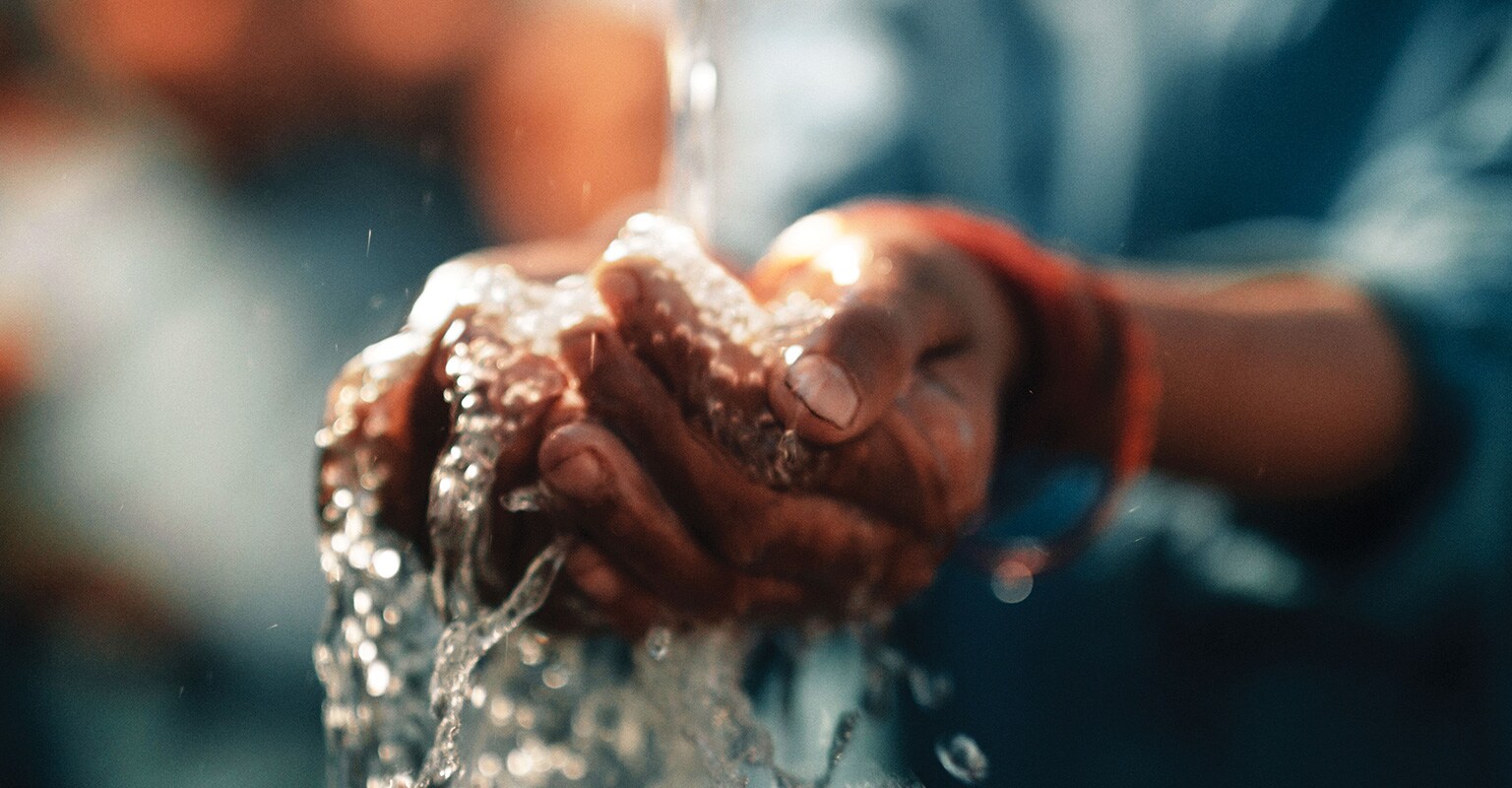 Clean water changes everything
Water is our most vital element for life, yet millions of people worldwide struggle to find clean and safe drinking water. With your support, our partnership with non-profit charity: water has given over 123,000 people around the world access to the clean water they need to survive and prosper. That number continues to grow.

Why it's close to our heart
Since Aveda's founding in 1978, our mission has been to care for the world and all who live in it. Access to clean water changes the lives of individuals, their communities and, in turn, the world.

Since 1999, every April, Aveda employees, Aveda Salons/Spas, Aveda Institutes, Aveda Experience Centers and Aveda guests have come together during Earth Month to raise awareness and funds for clean water. Together, we have raised over $69M to provide clean water both at home and around the world.

The difference clean water makes


Please note: These links will take you directly to charity: water.