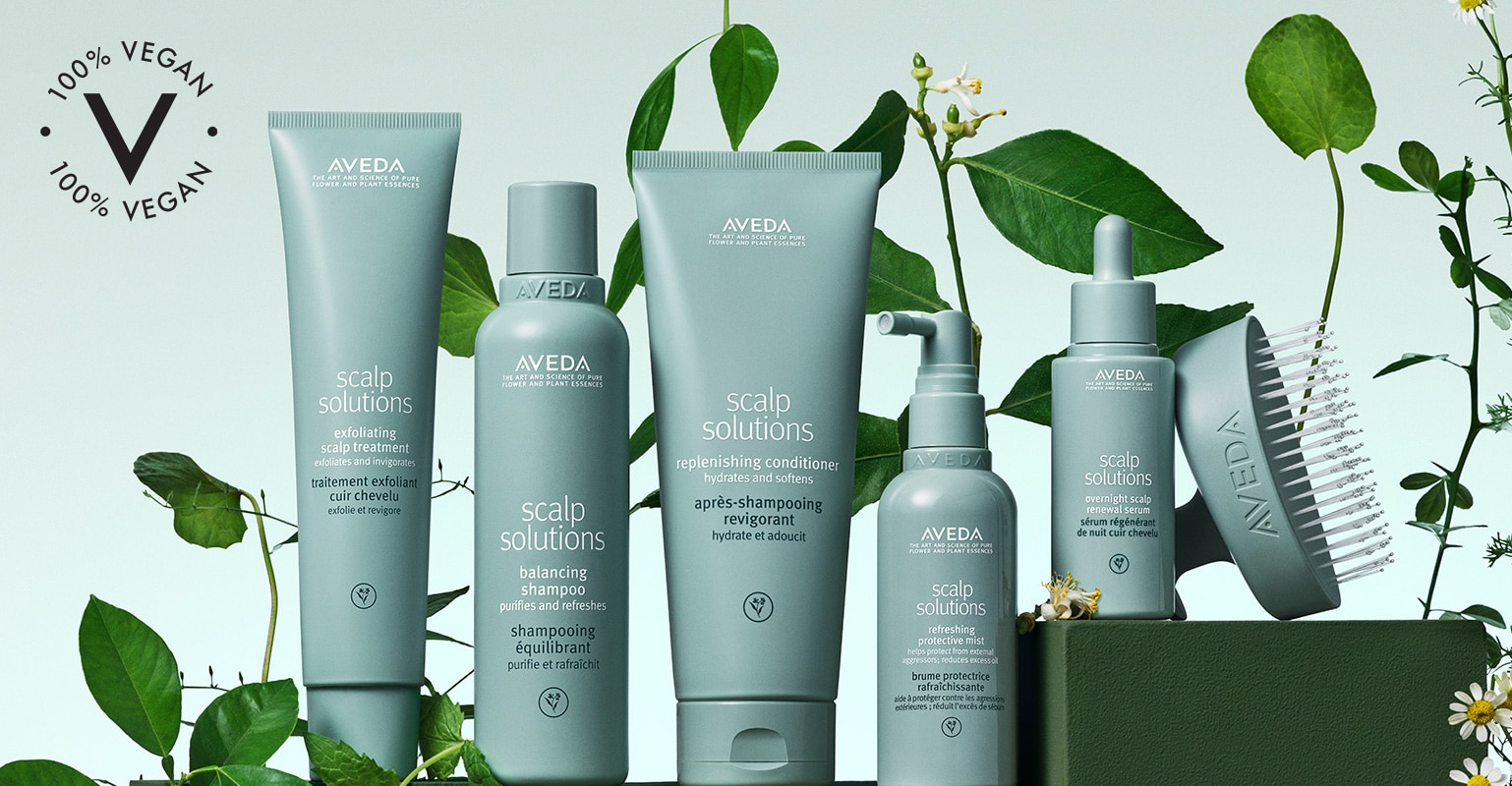 NEW scalp solutions shampoo & conditioner
Improves scalp hydration by +92%*
With babassu and moringa oils.
*Clinical testing on 32 women, after using scalp solutions balancing shampoo and replenishing conditioner for 1 week.

Visibly transform your hair at the source
Backed by research from world-leading authorities in the science of scalp biology.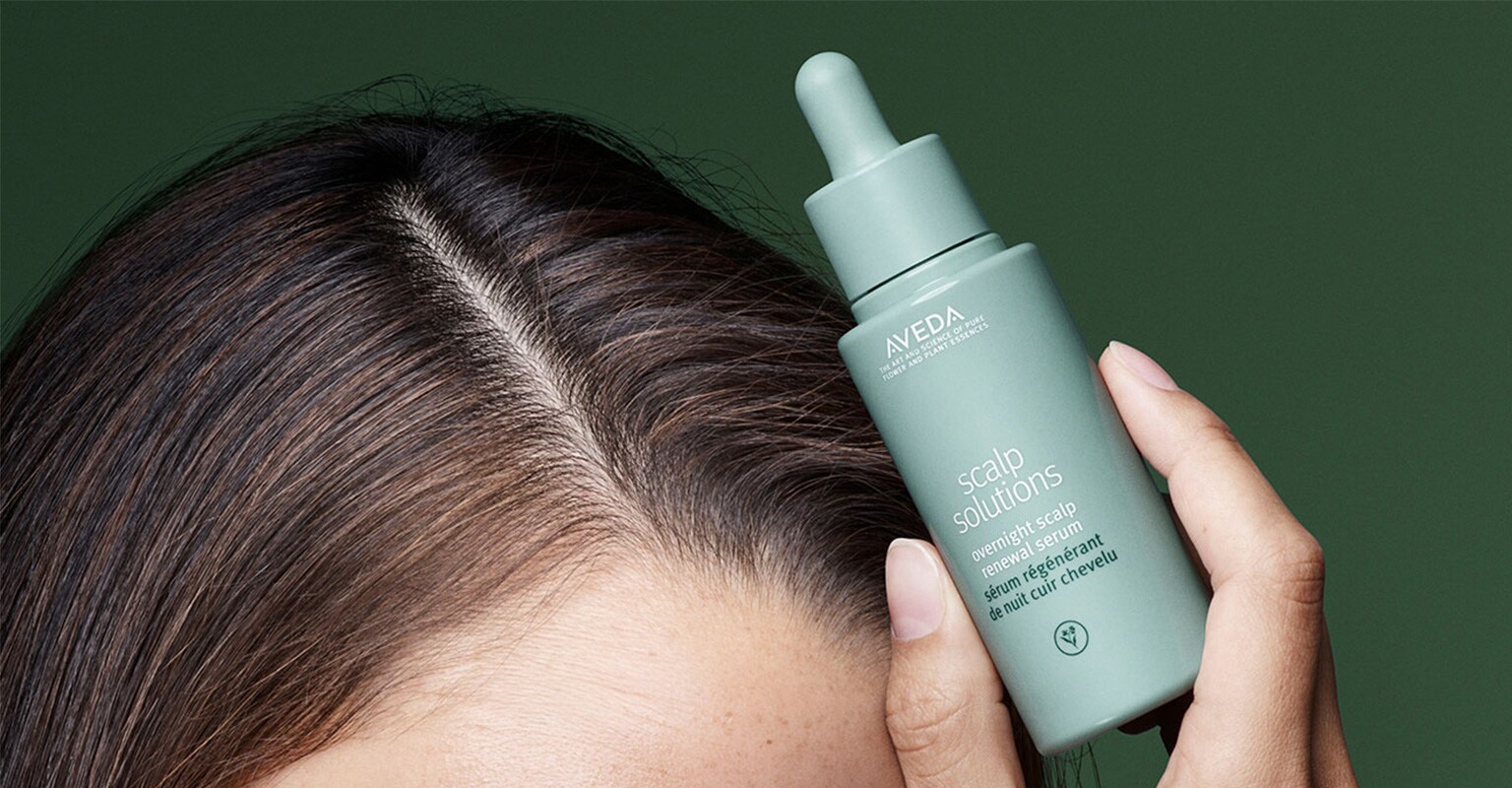 NEW scalp solutions overnight renewal serum
Improves scalp hydration by 51%* in one night
*Clinical testing on 32 women after using product nightly.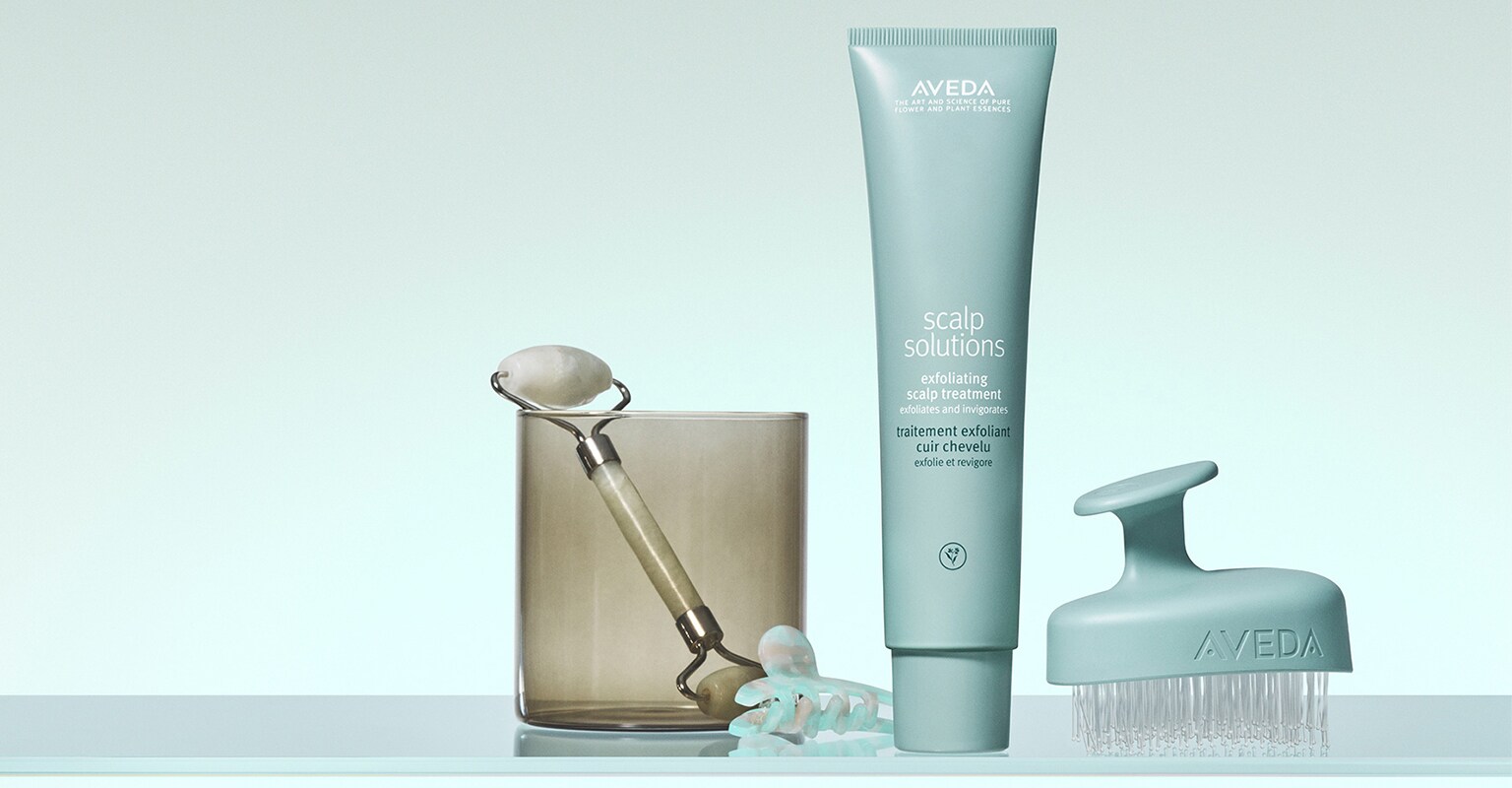 NEW scalp solutions
exfoliating scalp treatment
Instantly reduces scalp oil by 76%*
Removes surface pollution and product buildup.
*Clinical testing on 27 women after using product 1 time.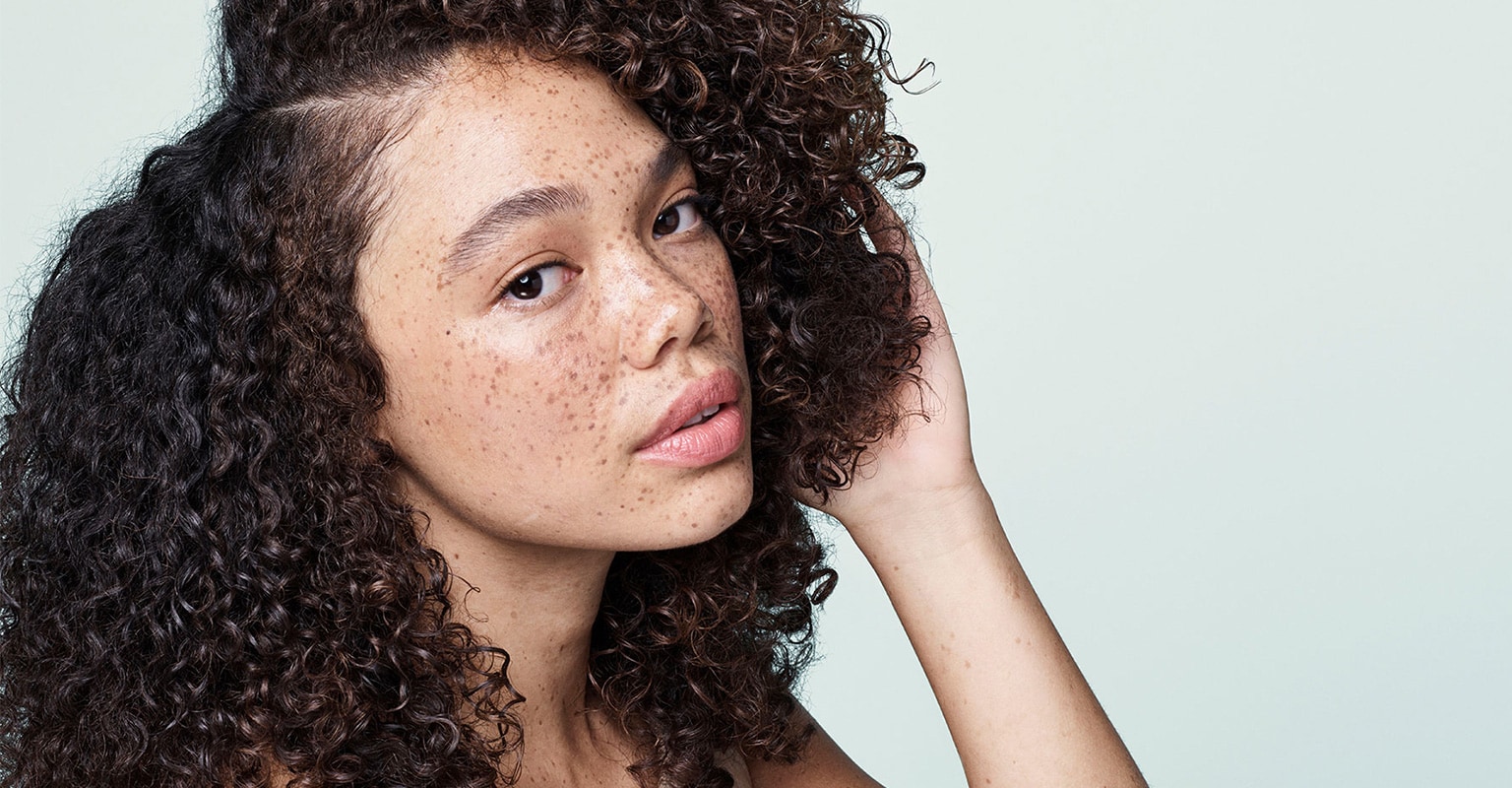 Get to the root of visibly healthier hair
Over 4 million possible combinations, our tool combines powerful data and logic to give you: personalized hair profile, customized product routines, all in under 5 minutes.