The wellbeing of animals, people and planet guides our ingredient selection and sourcing practices:
• 100% vegan ingredients

•Suppliers held to social, ethical and environmental metrics

•Sourcing communities benefit from meaningful, on-the-ground programs that protect and enhance their environmental and social ecosystems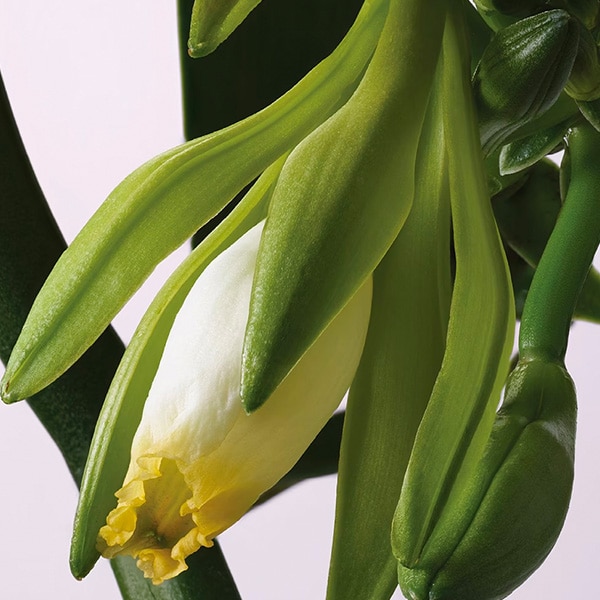 It helps us track and ensure ingredient quality and responsible sourcing practices throughout the supply chain.

Naturally derived1 aromas
crafted from plants and flowers.

All our aromas are created and manufactured in-house. We artfully layer each aroma and match it to its product to create a mind-body connection.


Our B Corp™ Certification2.
We meet high standards of verified social and environmental performance, transparency and accountability in the world.
Minimal packaging
with maximal recyclables.

For over 20 years, our packaging decisions have been guided by responsible principles and creative passion:

• Reduce the size, weight and production processes of packaging whenever possible

• Offer packaging that can be widely recycled whenever possible

• Use as much recycled content/PCR as commercially possible without affecting the efficacy of the product

• Challenge suppliers to innovate their packaging using a sustainability lens
We are proud to have been the first beauty company to use 100% post-consumer recycled PET in a product package. Today, 95% of PET bottles and jars contain 100% post-consumer recycled resin and more than 80% of our HDPE bottles are minimum of 80% PCR resin3.

Our approach
to carbon neutrality.
We use 100% renewable electricity fueled by our 3.6 acre, 1.52MW onsite solar array, plus wind power credits and offsets. In 2007, we were the first beauty company to begin manufacturing with 100% wind power at its primary facility. Our primary manufacturing facility has also achieved Zero Industrial Waste to Landfill status.


Aveda.com is powered by
renewable electricity4.




Aveda has teamed up with Cloverly to estimate carbon emissions from shipping orders. This calculator is an effort to be more transparent and to provide customers with an understanding of their home delivery impact. This is just one more way Aveda strives to set an example for environmental leadership and responsibilty.

Cloverly's calculations factor in the total shipment weight, anticipated delivery method and shipping zip code. Read more about Cloverly's methodology here.*

*Please note, this link will take you directly to Cloverly.


1Per ISO 16128 standard, from plant sources, non-petroleum mineral sources, and/or water.
2Aveda's B Corp™ certification includes Aveda's corporate headquarters, Aveda products produced at its corporate headquarters, and Aveda corporate-owned retail stores.
3Based on FY22 production volume shipped to distribution facilities.
4The electricity used to power our e-commerce data center in The Americas is covered by renewable energy certificates.