CLEANSE YOUR SCALP (SHAMPOO IS FOR HAIR)
Treat your scalp like skin—because it is. Cleanse it gently for beautiful hair.
DOES YOUR SCALP NEED A DETOX?
Are you a fan of non-wash days and dry shampoo? Do you hit the gym every day? Then before you shampoo, apply pramāsana™ purifying scalp cleanser to remove buildup from styling products, sweat, pollution and more. It's like a detox for your scalp.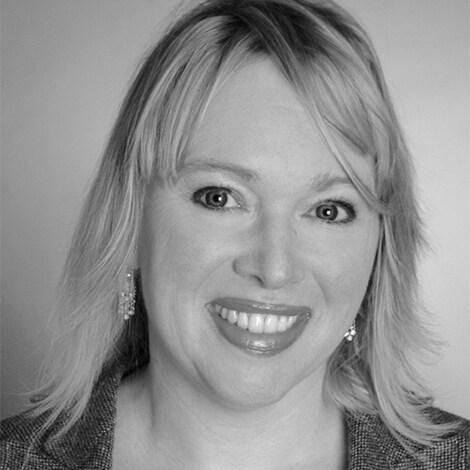 "Effective scalp cleansing can help maintain normal skin cell turnover. Deep cleansing encourages a clean, healthy scalp."

M. JULIE THORNTON. PH.D
CENTRE FOR SKIN SCIENCES, UNIVERSITY OF BRADFORD,
WEST YORKSHIRE, UK
THE PROMISE OF PRAMāSANA™
Pramāsana™ was inspired by Ayurveda and two Sanskrit words: prama which means foundation and asana, which means posture or taking a stand. Our scalp care takes a stand to give you a strong foundation for beautiful hair.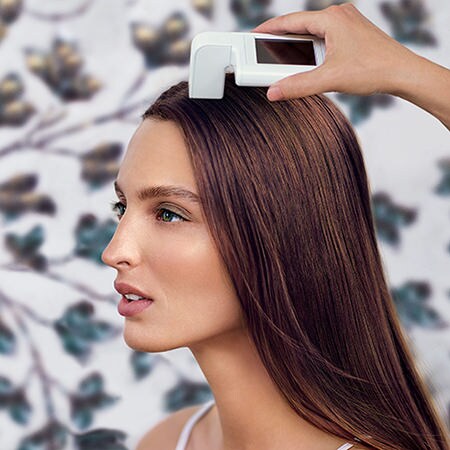 PICTURE YOURSELF
WITH BETTER HAIR
Stop by your nearest store for a free one-on-one
thinning hair consultation—with our powerful scalp camera.
It magnifies your scalp by 600%, revealing scalp condition,
hair density and more. Let us help you help your hair!