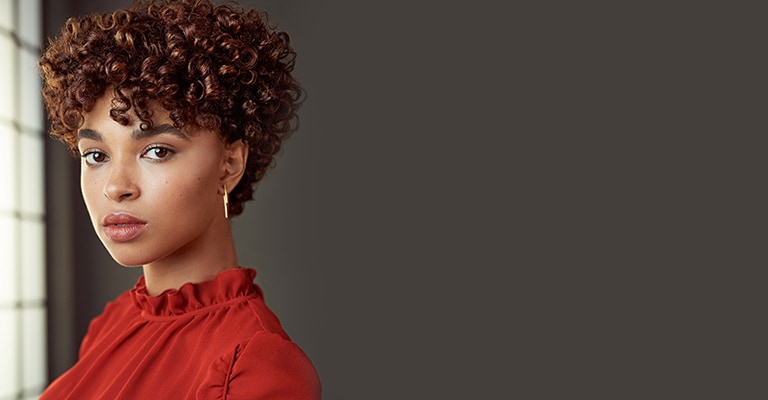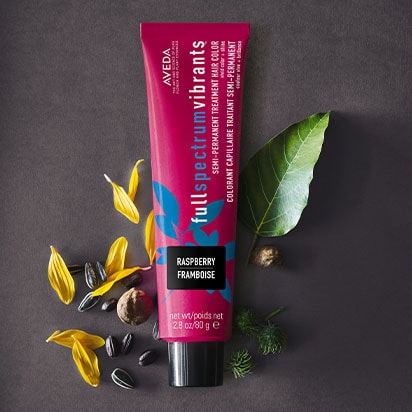 Feel good about what's on your head.
93% naturally derived.*
Fade-resistant.
Conditions, with radiant shine.
Customized just for you.
*From plants, non-petroleum minerals or water.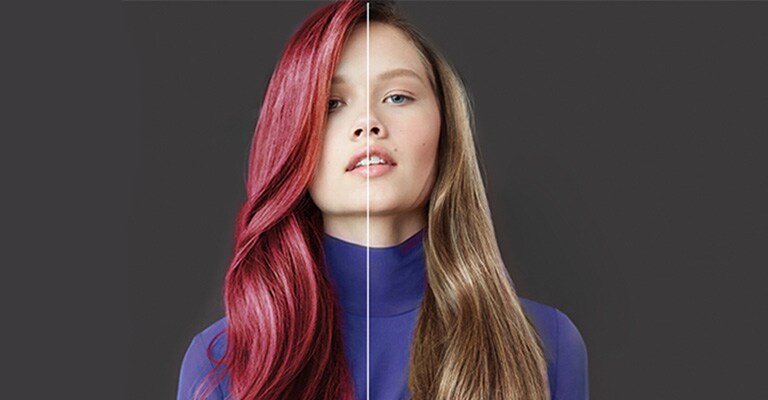 FIND YOUR
NEW SHADE
Virtually explore new hair colors with our 65 shades so you can find your new look.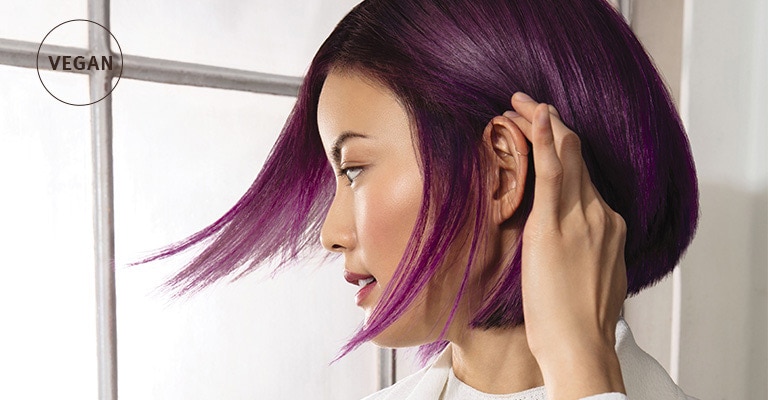 NOW TRENDING:
#AVEDAVIBRANTCOLOR
Violet is the shade we can't get enough of.
Get inspired by our color of the month on Pinterest.
#AVEDACOLOR
Share your pics with the world, and you could appear right here!
Simply tag yours with #AvedaColor and mention @aveda for a chance to be featured.