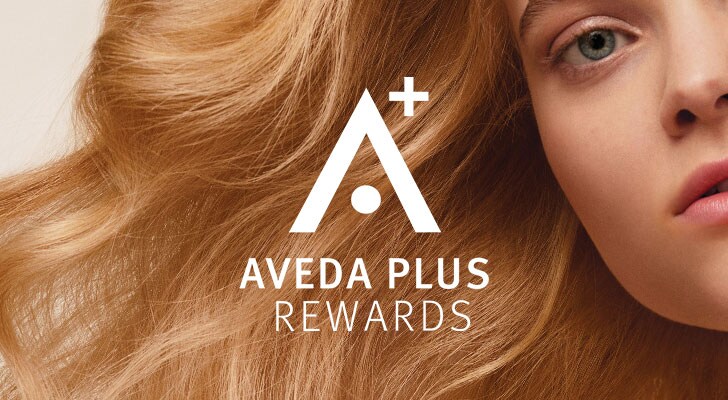 Pure PrivilegeSM is now
Aveda Plus Rewards
Ready to get rewarded?
Become a member for a one-time $10 enrollment fee.*

*Our terms and conditions have changed. View terms & conditions of the AVEDA PLUS REWARDS program, or see our FAQs.
Here's how to make the most out of your account and each amazing benefit.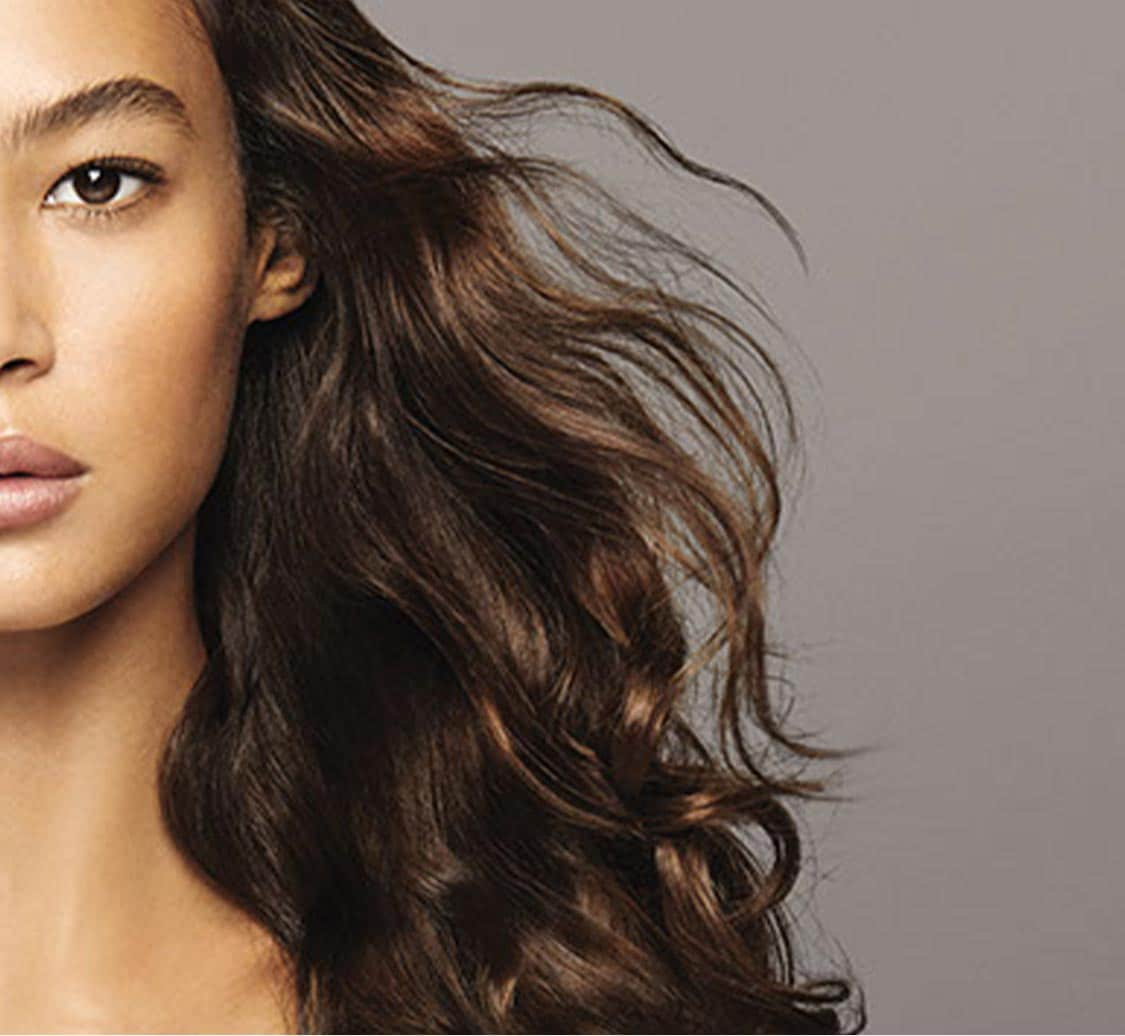 Make your weekends
extra rewarding
We'll send you advance notice so you can mark your calendar and earn twice the points on Aveda product purchases.

Visit a participating Aveda Plus rewards store or salon and earn points with every Aveda product purchase.