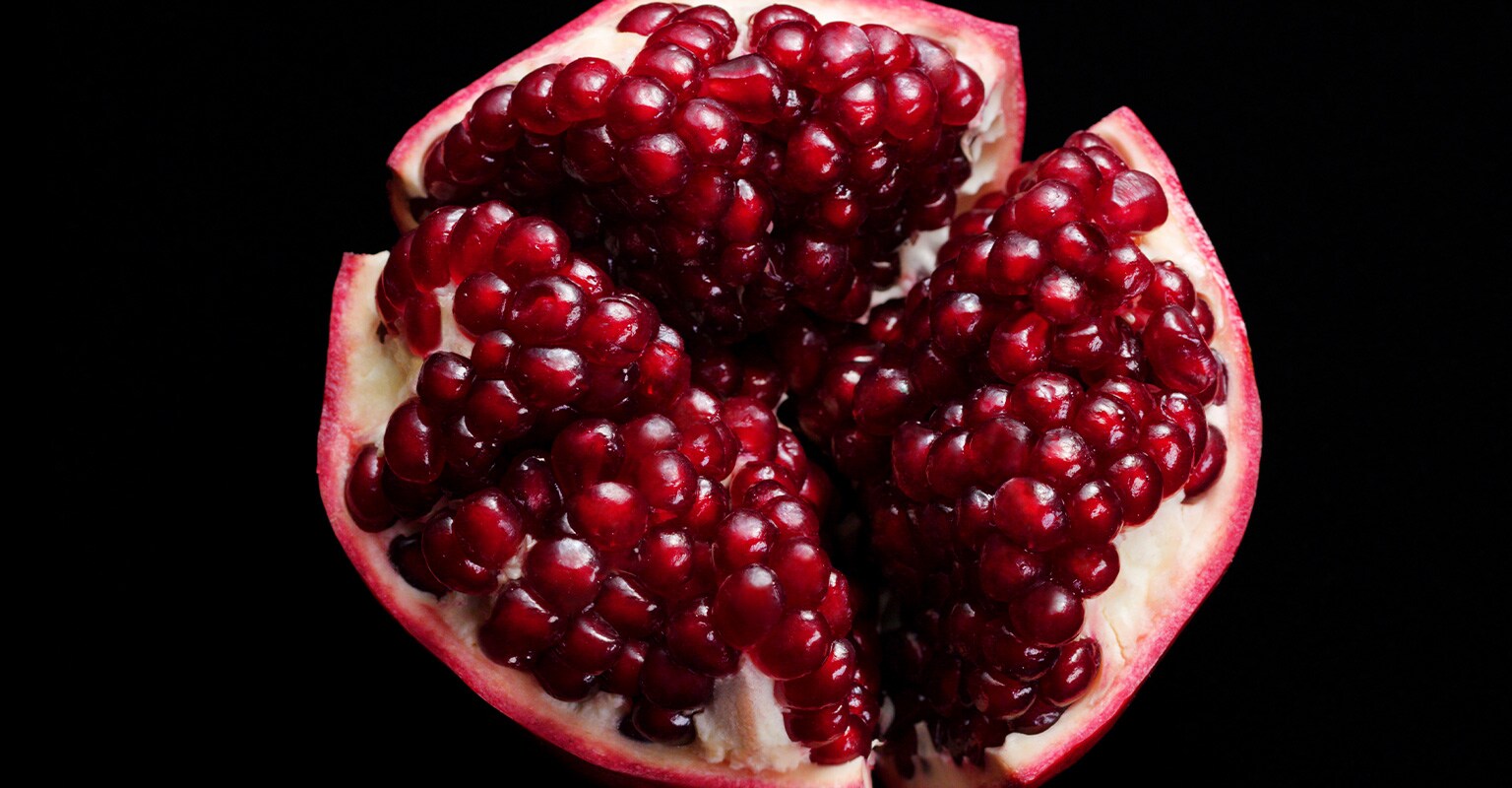 Pomegranate blockchain tracing
Traceability matters when it comes to botanical ingredients. It can help track and ensure ingredient quality and responsible sourcing practices throughout the supply chain. Aveda is using this transparency in our pomegranate seed oil supply chain to help drive environmental and social improvements back to our organic sourcing communities supporting women and girls through access to a better life.
Aveda's pomegranate sourcing journey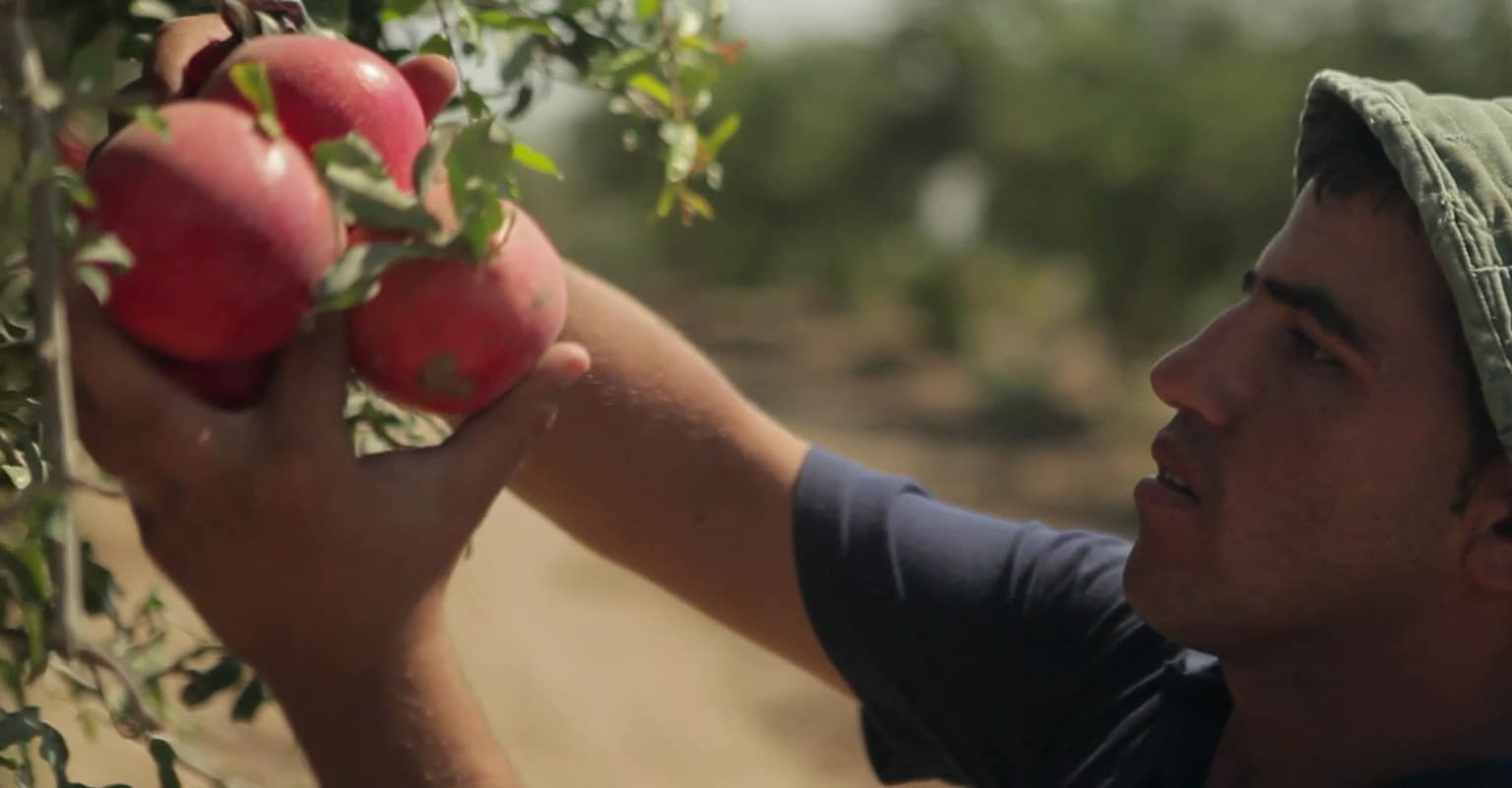 1. Fruit Grown & Processed
Adana, Turkey
Pomegranate fruit is grown at a certified organic farm and sent to a processor where it's juiced, and the seeds are recovered to avoid waste.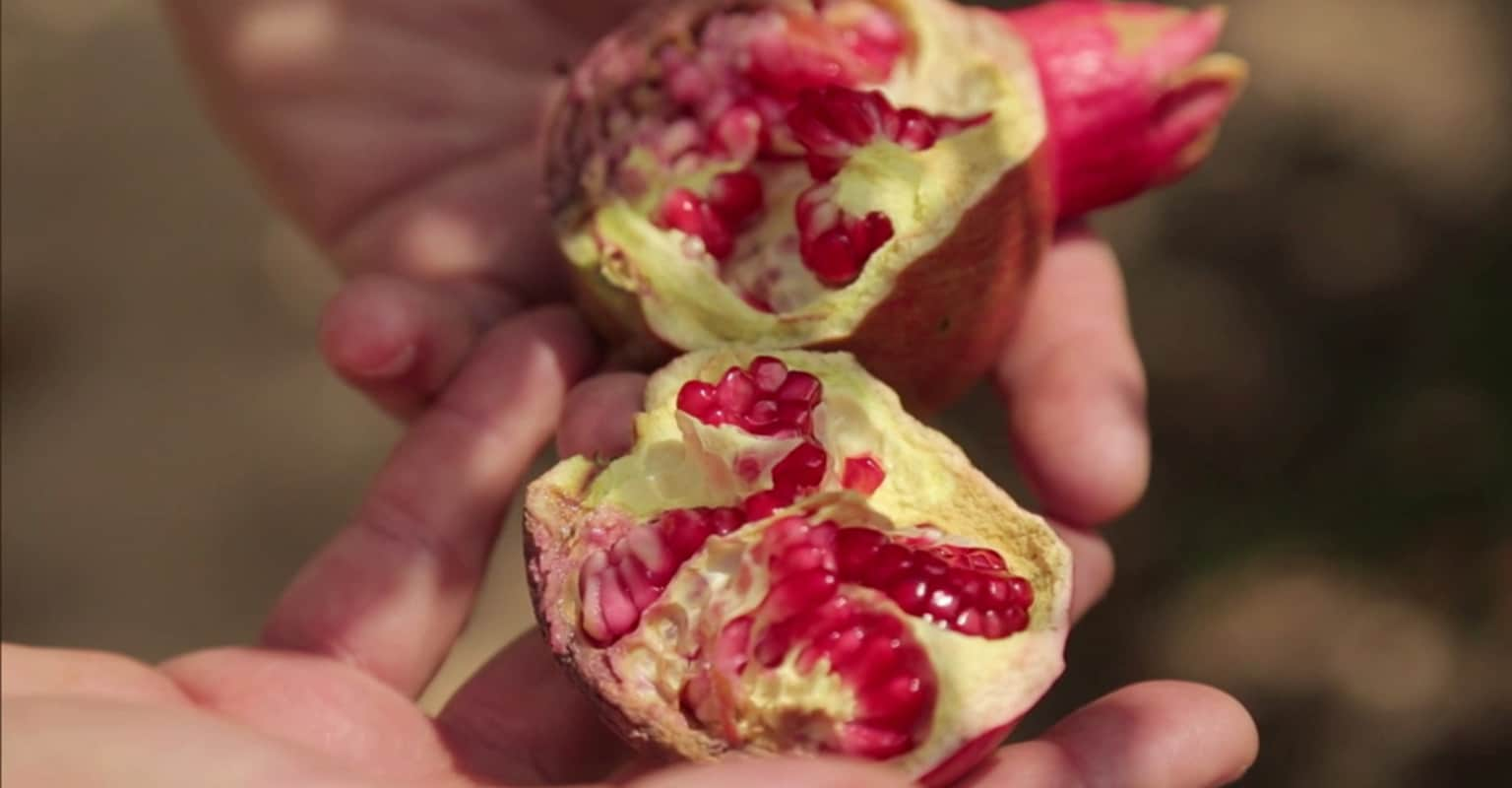 2. Recovered Seeds turned to Oil
Negev, Israel
Oil producer recycles juice seed waste and is in Kibbutz Sa'ad. The supplier profit sharing and infrastructure of this Kibbutz community supports a therapeutic boarding school for girls at risk.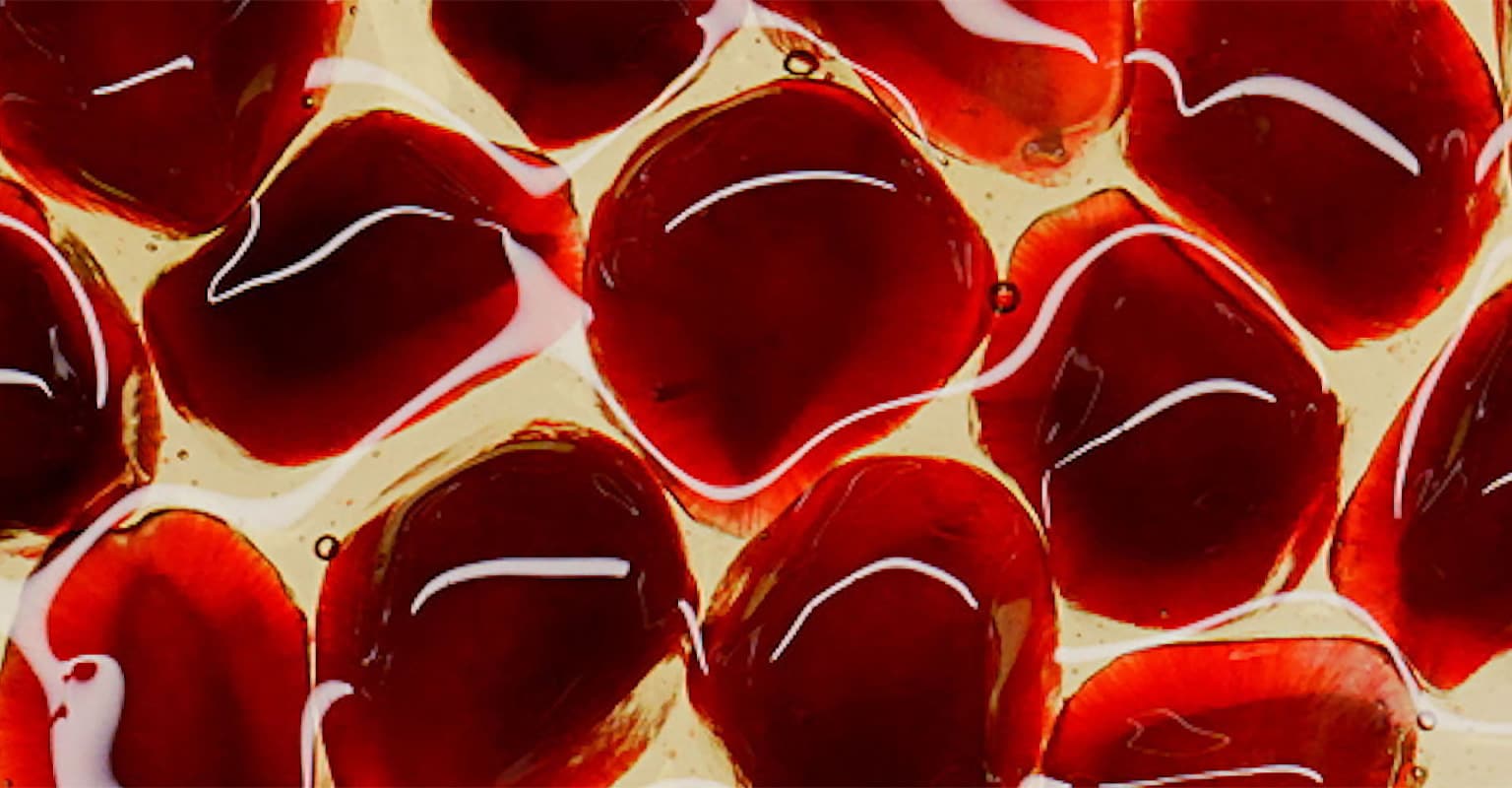 3. Distributed
New Jersey, United States
The pomegranate seed oil is shipped to New Jersey.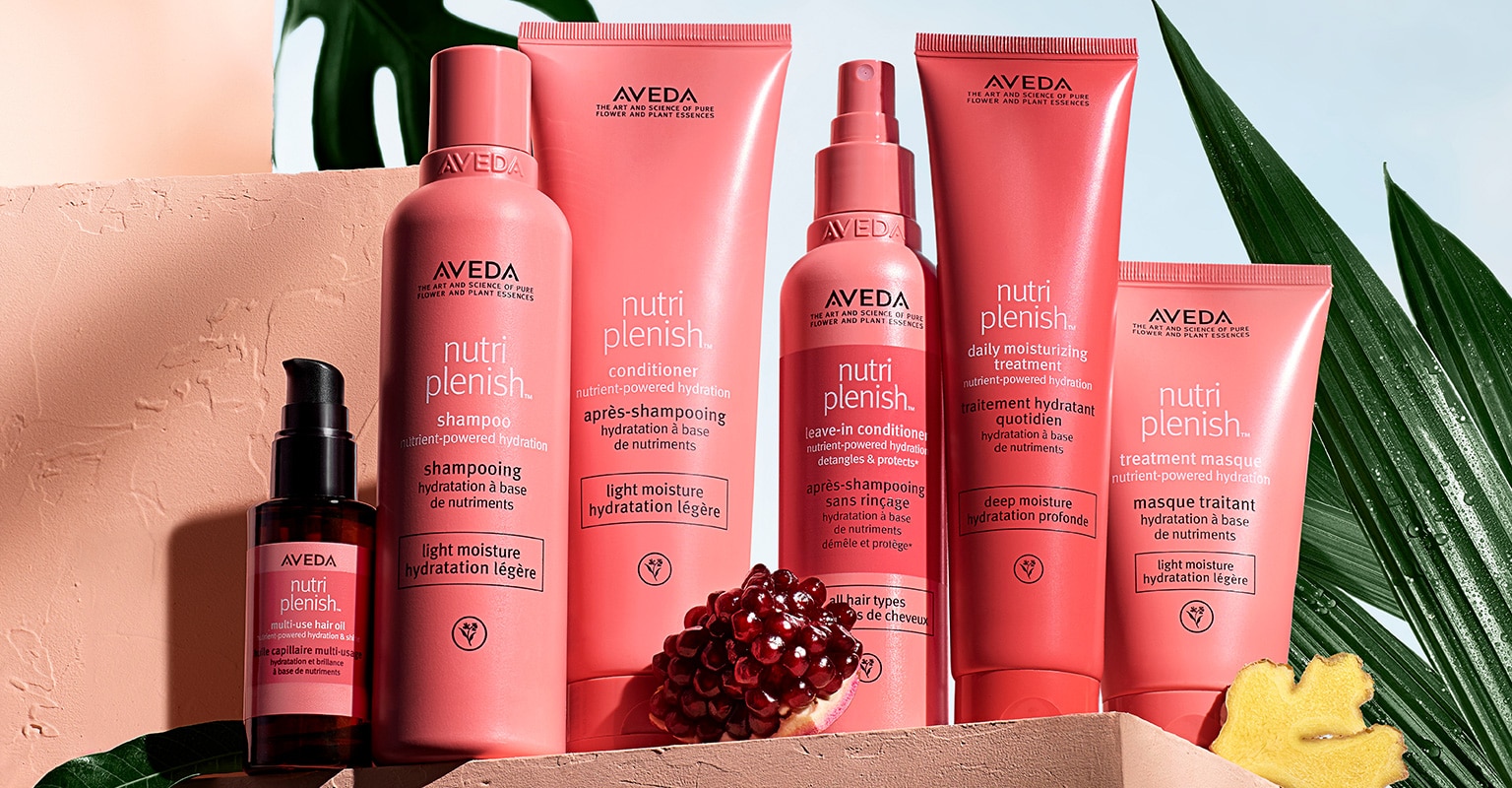 4. Manufactured
Blaine, Minnesota
The pomegranate oil seed arrives at Aveda headquarters and is mixed into the formulas of nutriplenish™ hair care.
Shop products with Pomegranate