Aveda Institutes are where the Aveda Artists of the future get their start. Our schools offer cosmetology and esthiology programs utilizing online-based curriculum and hands-on learning that blend professional techniques with retail and business-building skills.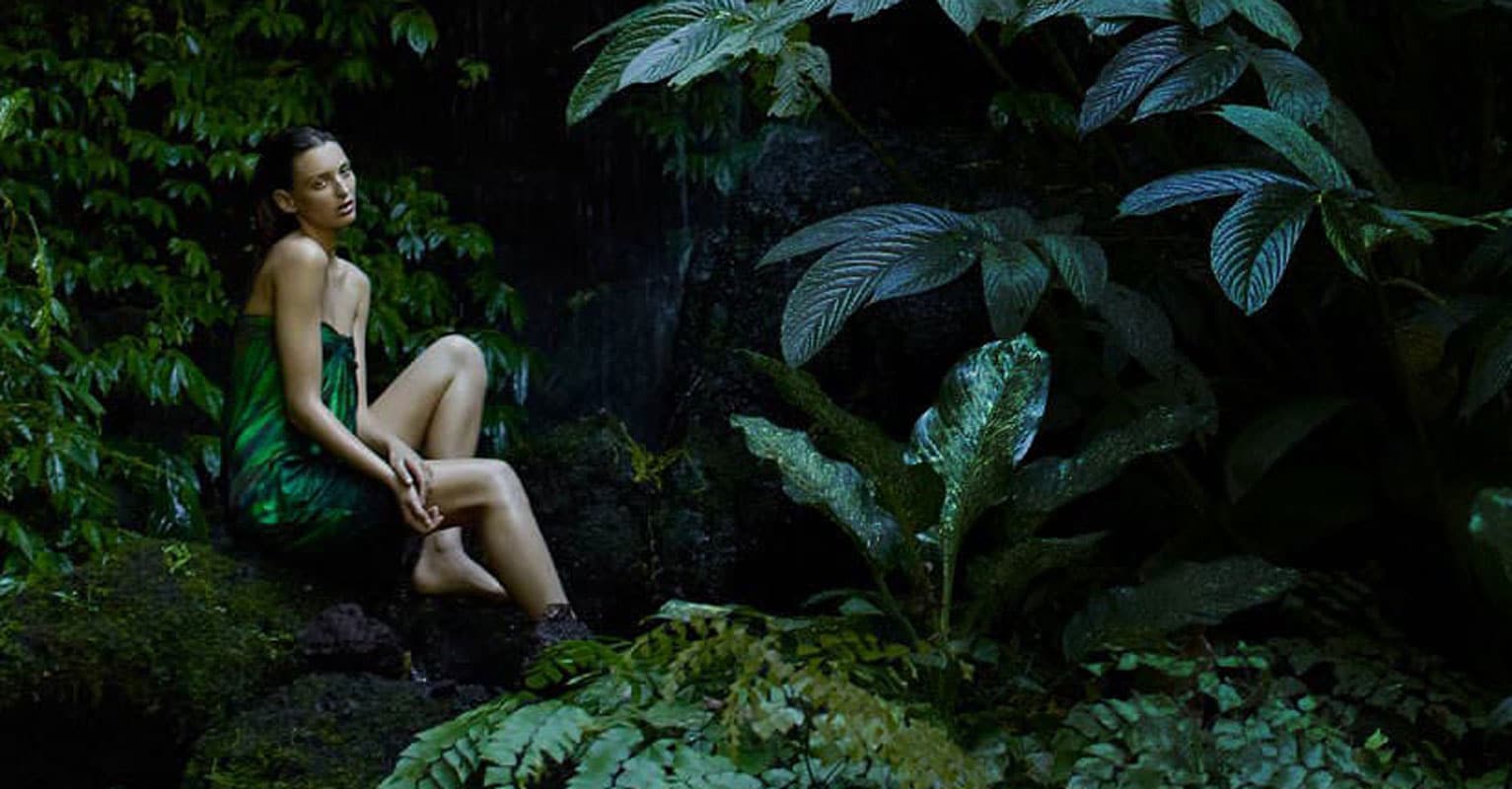 Our mission at Aveda is to care for the world we live in, from the products we make to the ways in which we give back to society. At Aveda, we strive to set an example for enviormental leadership and responsibility, not just in the world of beauty, but around the world.

— Horst Rechelbacher, Founder
Alumni Hall of Fame
The Aveda Institutes Hall of Fame showcases the talents and achievements of Aveda graduates in the beauty industry. All Hall of Fame Nominees and Honorees have a long-standing and successful career that is focused around their craft, education, and giving back to society.
Career Paths
Graduates of the Aveda Institute will learn necessary skills to obtain their diploma to practice in one of the below career paths.
The Aveda Institute network graduates over 7,000 students every year from our 63 schools. Programs vary by location, so please find the Aveda Institute nearest you for more information including class start dates, tuition and opportunities for scholarships and financial aid.
Take the first step
Get all the info you need about an Aveda Institute education. Let us know what program and location interests you, and an Admissions Advisor will be in touch to
answer your specific questions.