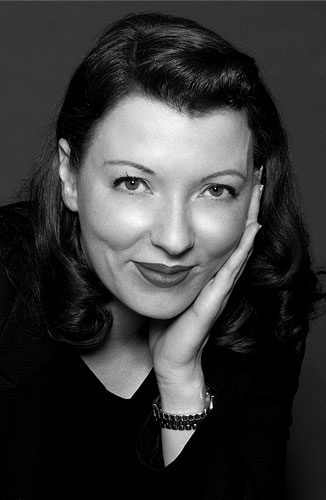 Global Educator, Hair Styling

Bea has worked for more than 20 years as a hair stylist
and as a lead stylist at fashion weeks across Europe. Bea
enjoys teaching and passing on her knowledge in a way that
motivates and inspires others.
WHAT INSPIRES YOUR WORK:

People; everyone who has created something or changed the way we look at something is inspiring, because it takes determination to create a piece of art, and it's not normally an easy path.
WHY AVEDA:

I've always felt a connection to Aveda; I believe in the mission and the products, but most of all I love being part of the big Aveda family.
IF YOU COULD BE ANY ANIMAL, WHAT WOULD YOU BE:

A giraffe. They always get the best part of the tree, they don't eat meat and they are graceful.