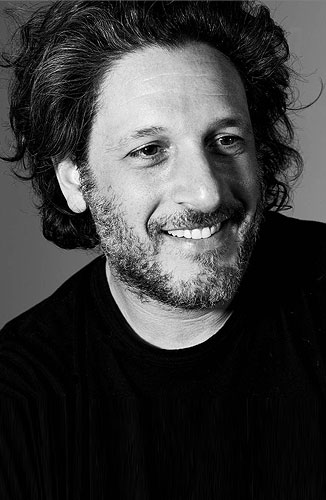 Owner of Rizzieri Salon and Spa and Schools, Moorestown, New Jersey

Frank is an award-winning stylist, educator and entrepreneur.
He is a teacher, celebrity hairdresser, salon owner, and
editorial and New York Fashion Week stylist.
WHY THE BEAUTY INDUSTRY:

This industry gives you the ultimate in creativity and you can use whatever inventiveness you want and it's accepted on every level.
FAVORITE HAIRSTYLE SEEN IN A MOVIE OR ARTWORK:

I love everything about the imagery of photographers Tim Walker and Nick Knight. Their imagery and storytelling throughout their work is inspiring.
WHY AVEDA:

I love Aveda's stance on the environment and their support of the artistry in hairdressing.
9.1 oz/258 g $38.00

1.4 oz/42.5 g - travel size $14.00
Temporarily out of stock
Coming soon
Inactive
Sold Out
PRE-ORDER TODAY. WILL SHIP IN LATE OCTOBER.
Pre-order today
Add to Bag
Loading...
Notify Me