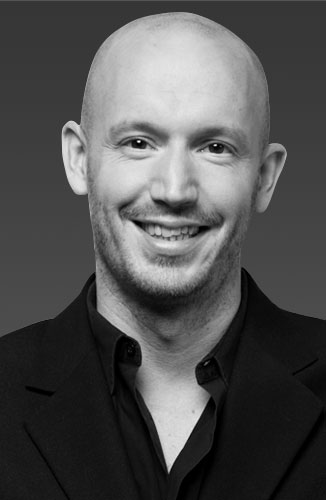 Artistic Director,
Germany, Switzerland & Austria

Bastian works backstage in shows and events
around the world and has participated in
Berlin Fashion Week and the Düsseldorf trend and fashion days.
WHY THE BEAUTY INDUSTRY:

Here I can help make people happy and look good in one hour; how many people can say that about their job?
FAVORITE HAIRSTYLE SEEN IN A MOVIE OR ARTWORK:

The hairstyles seen in the Alexander McQueen and David Bowie exhibitions; I was inspired by how the clothes, hair and makeup blend into each other and bring everything to the next level.
THREE AVEDA ARTISTS YOU WANT TO HAVE DINNER WITH:

Allen Ruiz, Ricardo Dinis and Ian Michael Black because they are all amazing hairdressers and all have their own distinct and wonderful tastes.
6.7 fl oz / 200 ml
6.7 fl oz / 200 ml $30.00
Temporarily out of stock
Coming soon
Inactive
Sold Out
PRE-ORDER TODAY. WILL SHIP IN LATE OCTOBER.
Pre-order today
Add to Bag
Loading...
Notify Me