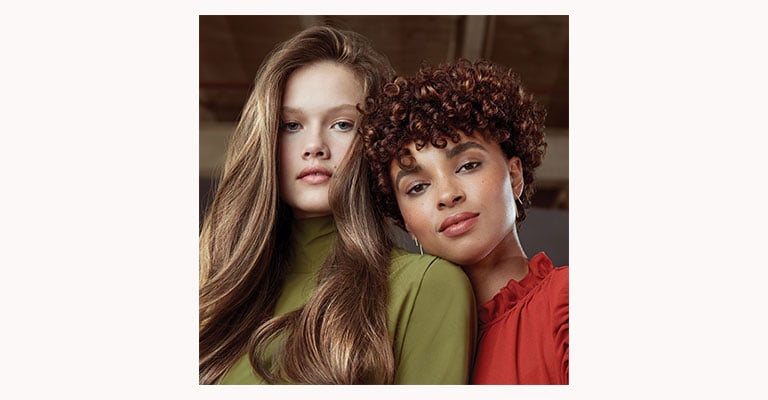 Book a Complimentary
Virtual Hair Appointment
Learn how to perfect your blow out at home
with a private session with an Aveda Artist.
Book a complimentary Virtual Hair Appointment for a one-on-one 30-minute video chat with an Aveda Artist to discuss styling tips and tricks customized just for you.



STEP 1:
Click the link to book your free session.

STEP 2:
Select a day and time that works for you.

STEP 3:
Book your session and you will then receive an email with instructions on how to log in to your virtual consultation.
Please note: These links will take you to our partner site operated by OnceHub.